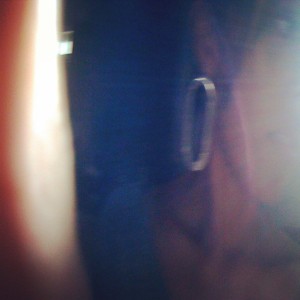 I love talking about beauty. Especially the true power of your inner beauty.
But this week, I want to go to the dark side.
Sometimes we use beauty as a way to mask or hide the pain we feel on the inside.
Totally normal. I mean, it feels better to focus on things that make us feel good.
But to really tap into the power and essence of who you are, you have to be willing to see the stuff you don't want to see.
The darkness. The pain. The fears. The shame.
It can be frightening to face these darker sides of ourselves.
We go through our lives trying to hide these sides for fear of rejection.
But it all begins with us accepting ourselves.
The anger, the resentment, the sadness, the fears are all real.
It's not healthy to pretend they don't exist, because they do.
But we have the power to decide how much control they have over us.
It starts with having the courage to look within and fully feel what we feel.
Then, it takes real strength to give ourselves loving compassion we need to accept that we have these dark feelings.
True beauty and power is not about only celebrating the stuff that makes us feel good.
Real beauty is about honesty and vulnerability.
It's about accepting the truth of who you are.
The truth that your darkness is a part of your wholeness.
Without the pain, you would not truly appreciate the light.
Grace comes from honoring your humility within all of life's moments.
Especially the dark.
Would love to know your thoughts. How do you approach the darker sides of yourself? What do these sides show you about yourself?