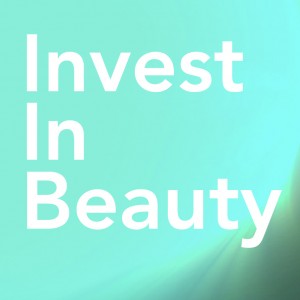 "The longer I Iive, the more beautiful life becomes. If you foolishly ignore beauty, you will soon find yourself without it. Your life will be impoverished. But if you invest in beauty, it will remain with you all the days of your life."
– Frank Lloyd Wright
Beauty.
It's easy to assume that beauty is all about the outside, the image you project to the outside world.
But I'm talking about something much deeper.
Something that we as all human beings can sense with our hearts.
Beauty is a universal force that speaks to our souls.
You can instinctually feel beauty.
You are naturally drawn to beauty.
Beauty makes you feel alive and inspired.
Beyond our logical minds, beauty is just something that all of us know to be true.
Because beauty is Life's way of expressing the truth.
That beauty is an expression of love.
Without words, we feel love.
Beyond logic, we feel love.
We feel and know love.
So today, I encourage you to find beauty wherever you feel inspired. When you do, you allow yourself to be in sync with the powerful vibe of love. You will naturally feel better and attract more opportunities that are in line with your beautiful energy.
You deserve beauty.
You are beauty.
You are an expression of love.
Would love to hear in the comments below where you find beauty and how it inspires you. <3