No more hiding.
Time to step into your power.
Unapologetically own your quiet voice.
Make your impact with your dream brand.
Be undeniable to your dream clients.
And get paid for your worth.
I'm here to show you how.
I feel you…
You want to create a one-of-a-kind brand that feels sacred and makes a real difference. A brand that stands for something greater than yourself – Truth, Inner Beauty and Love.
You have a vision to make a positive impact on the beauty and fashion industry. You're tired of all the superficial and self-critical messages in the mainstream. You want to use your brand to help women feel empowered and honor their inner beauty.
You want to create a gorgeous brand that stands out and communicates your value and unique message in a fresh and soulful way. You want your brand to be a true reflection of who you are, from your personal image and style to all forms of your heart-centered marketing.
You want to express your quiet side and your straight up fierce side. You want to play a bigger game and be more visible, but you have a deep fear of being judged, criticized and rejected.
You know you need to promote yourself, but want to do it in a way that feels natural to you that honors your quiet voice. You don't want to change who you are, or be more extroverted to be successful.
You're tired of struggling, trying to figure out this whole branding process on your own. You have a big vision, but are overwhelmed with not knowing how to make it all happen. You don't want to waste any more time or money. You just need help finding your dream clients who will pay you for your worth.
I GET IT. AND I'M HERE TO HELP.
---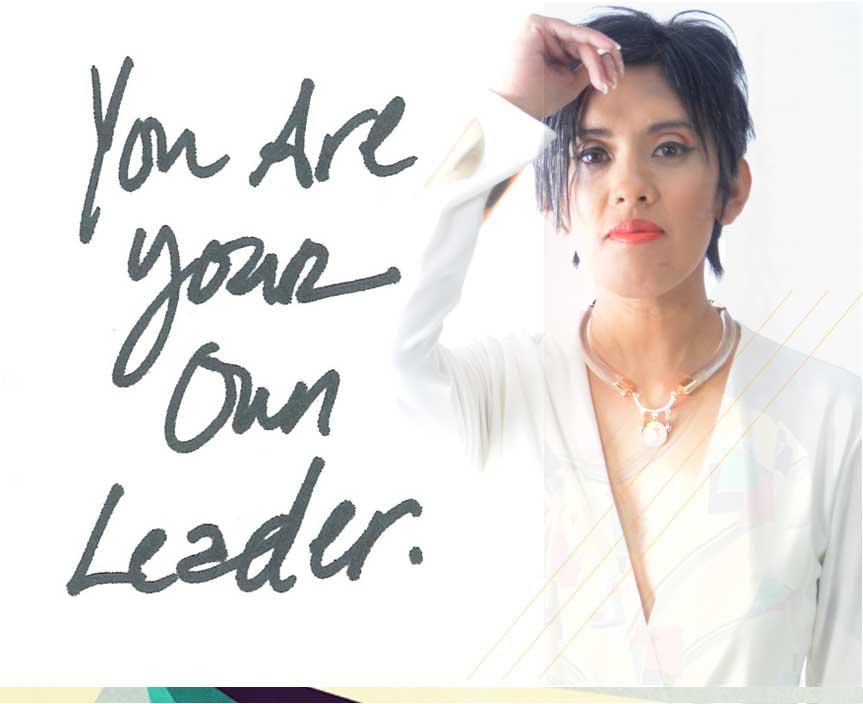 I am Jennifer Dawn Gabiola.
I am a beauty brand activator, designer and poet.
As a fellow introvert, I have a serious passion for helping leaders own their quiet voice and make their big impact on the world.
With my 18+years of experience in branding and design, my mission is to help you get to the heart of who you are and communicate your brand so your voice, image and message are all aligned. I'll provide you with the bold clarity, soulful strategy, gorgeous design and exquisite style you need to go to your Next Level.
I can take your big vision and make it real. I activate your ideas and help you create your own sacred, exquisite brand that helps you serve your dream clients. A brand that truly captures the essence of who you are and all the value that you bring. Your brand is meant to be an aligned, creative expression that embodies your undeniable voice, style and value.
Sustainable success begins with honoring who you are on the inside. Your quiet voice and your inner beauty is what sets you apart. We'll work from the inside out to build a brand that communicates your immense value and magnetically attracts your dream clients. Your brand is your calling and you are meant to lead and make a big impact.
It is so on.
Click here to go Next Level.
MY STORY
After spending 12 years as a design director specializing in branding and design, my life came to a sudden halt. Through the loss of my career and my illness, I learned exactly how valuable the inside is. At the time, my sense of self-worth was based on things outside of myself – my career and my self-image. I took my health for granted. It was truly a humbling experience when I was diagnosed with Rheumatiod Arthritis, a debilitating disease.
I took a few months off to find my center again. I made a promise to myself to rebuild my life. I instinctively used my passions for poetry and fashion to find my way back. Dawning Soul started out as my way of healing my life and then ultimately became my business and life's work. With lots of faith and courage, I built myself back up from the inside out and now use my passion to help other women honor their own inner beauty and purpose.
My love for the beauty and fashion industry comes from my mission – to help quiet leaders make a positive impact by helping to spread the message of inner beauty.
I work one-on-one with clients through my private coaching programs to help quiet leaders build big brands that take a stand for something greater than themselves – Truth, Inner Beauty and Love.
I created my Dawning Soul Poetic Good apparel collection to help women express their true inner beauty. Through each lovingly handcrafted piece, I encourage you to celebrate who you are and to wear your inner beauty on the outside. You can check out my collection here.
If my work resonates with you, I'd love for you to be a part of my growing Dawning Soul community and feature you and your brilliant passion in my blog. Contact me for more details.
A BIT MORE ABOUT ME
One of my favorite things to do is share a beautiful meal with my family and close friends. Good company + good food (including a divine dessert) = Happiness.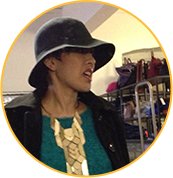 I also have a real passion for vintage clothing. I love that vintage pieces have their own story and character which allows you to express something all your own. I have an eye for finding one-of-a-kind treasures at a bargain.
GIVING BACK
Dawning Soul's mission is to help empower leaders to make a positive and soulful mark on the world. A portion of our profits support brilliant organizations. Click here to find out more.