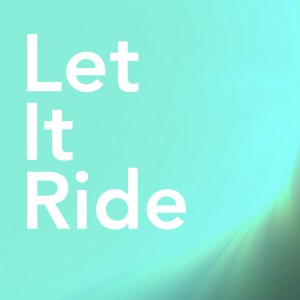 Sometimes you just feel yourself slowing….down.
Resistance.
It happens to all of us, especially when we are growing into that next level of who we know we can Be.
First, know that this resistance is natural. You wouldn't be growing without it. Trust that you are moving in the right direction.
 Then, you gotta let it ride.
Accept that you feel the resistance. Feel the discomfort. Feel the fears. Face these feelings head on.
Don't judge yourself for having these feelings. Just allow yourself to Be with how you really feel.
Be kind to yourself. It's in these moments of resistance that you need to give yourself more compassion and love.
You don't have to rush through this process. Just give yourself permission to feel whatever you are feeling. The resistance will pass.
Just know that this is a part of your process to reach that next level in your soul.
Our job is not to figure out how we will reach that next level of our growth.
Our responsibly is to allow ourselves to just Be and feel. To allow the natural flow to move through us.
We are a part of a Greater process that is moving through us and supporting us to expand.
Resistance is a good thing. It's a clear a sign that we are one step closer to experiencing our Greatness.
Just let it ride. On the other side of your resistance is an expanded version of you ready to take that next leap.
Would love to know how you move through your resistance as you continue to reach higher toward your goals. Please share your comments below. Sharing helps us all!