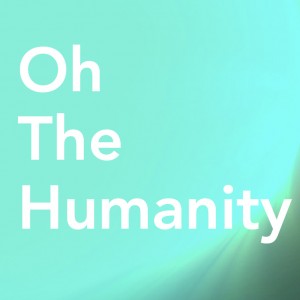 We are all human.
With all of our beautiful imperfections.
We are human beings, part body and part spirit.
We each have a powerful soul housed in a physical body.
We are all connected with one another.
Honored through our wholeness.
Our humanity.
We can understand with our brilliant minds.
And we can feel with our loving heart.
Logic meets soul.
Structure meets flow.
Understanding meets instinct.
It's all meant to serve us.
To connect with a Higher Knowing.
To honor our calling.
And our calling speaks to us from within.
Listen to that quiet, still voice that never leaves you.
It's subtle, yet powerful.
Listen to the clarity, depth and guidance from your inner voice.
If you have a quiet voice,
If you are an introvert.
Honor your gift.
You have the natural ability to sense beautiful unseen connections.
You can access your own inner connection.
And help others honor their own.
With your quiet voice, you are meant to lead.
In your own way.
Your inner world has your answers
And your quiet voice is meant to change lives.
P.S. Be on the lookout for something special soon to help you make a beautiful impact with your voice and brand.