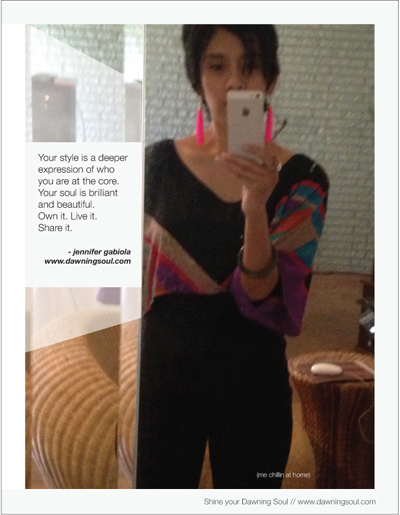 Take a walk down memory lane with me…Remember a time in your life when you fell in love. It could be with your significant other, your child, your best friend, or even your beloved pet.
Remember those feelings of excitement when you were getting to know that special love? You were happy. You were looking forward to seeing where your relationship would lead. You were open, kind and giving.
Well, when you're out there in the world hustling what you love to do, it's the same thing.
Business runs because of people. You build relationships. And if you want your business to thrive, you gotta develop real and lasting relationships.
It's about meeting people half-way. Real win-win. Through your unique talent, you offer true value. And in exchange, your ideal clients pay you well to help solve their problems.
When you're out there promoting your business and meeting new people, be in the mindset of service. Ask yourself, what can I give to help this person?
Be open. Be honest. Be generous. Remember how you felt when you fell in love. I'm not saying to fall in love with everyone you meet. But what I am saying is to come from an open and authentic place as you develop these relationships. People can feel if you're being sincere or not.
It's not about getting something. It's about creating genuine connection. Give something real to get something real in return.
Honor each and every relationship as special. Treat people the way you want to be treated.
Give love. To what you do and who you meet. And you will get back more love in ways than you ever imagined.