I had so much fun at my Live Q&A Spreecast on the Beauty of Branding & Design. Here's the link just in case you missed it.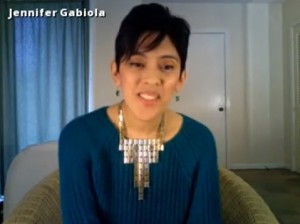 I hope you can truly feel these 7 valuable takeaways for yourself:
– Your brand is so much more than self-promotion. It's your divine calling to serve.
– Your brand begins with you honoring your own beautiful value. When you value what you have to offer, others will find value in what you do.
– You have a rare essence that embodies who you are and what you are meant to share in the world.
– Your "Why?" is the foundation and driving force for your brand.
– Follow your feelings and trust your own inner voice to guide you on your journey to success. Take actions that feel right to you to create the ideal outcome that you desire.
– Building a business and a brand is about creating real, lasting relationships. Be giving and genuine. Treat people as you would treat someone you truly care for.
– You are not alone. You have nothing to prove. Life is supporting you to share your Greatness.
Branding is part strategy and part soul. We are deep, complex, unlimited beings. We are beautifully imperfect and human. We need to connect with each other from this dynamic, life-affirming perspective. We are human beings seeking genuine connection and the desire to make a difference. Trust that your passion is your way to serve the world. Give in the spirit of service. There is a greater force in play that is supporting you to succeed.
Wishing you lots of love and success on your beautiful journey! <3
Would love to know your thoughts on how these key points can help you with your own brand. Please leave your comments below.