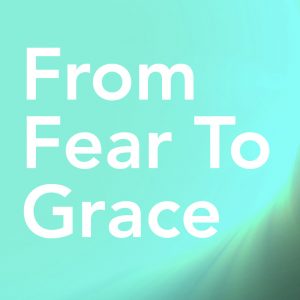 I finally faced a fear I've been carrying with me for 8 years. I shared a secret and finally released it from my spirit.
It all went down at the #FearWontWin Event presented by FROREALDOE.
In my talk, I share my testimony and how my secret transformed my life from fear to grace.
I also share 3 tips how you can do the same.
I truly hope my message reminds you that your purpose here on this earth is greater than any fear.
Check out my full talk here:
If this resonates with you and you'd like more support to help you reach your next level in your biz, I invite you to book a complimentary 30-min Discovery Session here.
Special Thanks to:
Video: Donesha Albrow "Snapped by Neesh"
Valaencia Thompson
Social Influencer
Creator of FROREALDOE
Save
Save
Save
Save
Save
Save