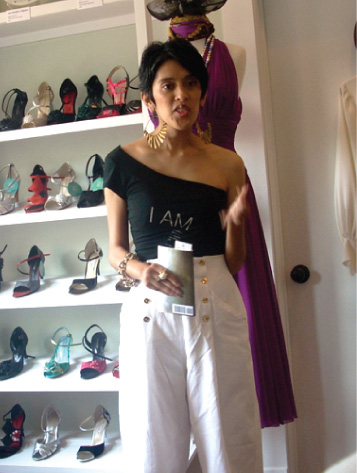 I love public speaking as a way to deeply connect with people. I share my personal story and the lessons I've learned on my journey in order to spread the message of true inner beauty, authentic style and your passion's purpose.
$500-$2500
(Based on the goals of your specific event, I will provide a custom estimate for my presentation.)
READY TO MAKE YOUR MARK?
Click here to fill out a short form so we can set an appointment to chat about your needs. Looking forward to supporting you!